Forums
| Mahara Community
Support /
Mahara 22.10.0 upgrade issue
---
26 January 2023, 20:26
Dear support and all,
I am new to Mahara. I have just performed the Mahara upgrade from 21.04.0 to 22.10.0. In our server, before the Mahara upgrade, I have also upgraded the MySQL from 5.7 to 8. Actually, according the Mahara upgrade messages. It seems to me that the upgrade is successful. The site can be access with ADFS login. However, I found there is broken link to display the image: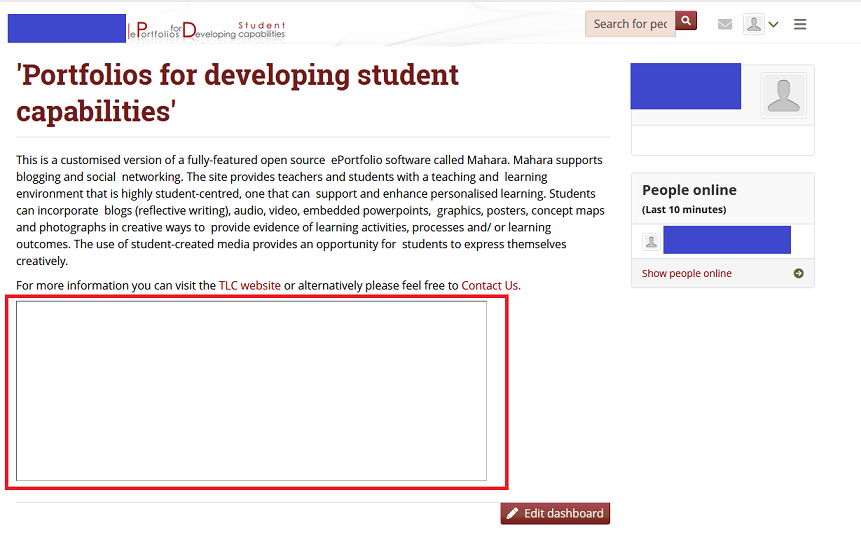 For the image URL, seems it prompt for Access Denied:

May I know if you have any idea of experience about that? Thanks.
Best Regards,
George
30 January 2023, 12:57
Hi George,
Congrats on your upgrade. Where is the image located? We've tightened the security around image display and thus if your image is not in a folder that the person as whom you are logged in has access to, they won't see the image. It is best to place the image into the 'Site files' under Admin menu → Configure site → Files so others can access it. I've seen this type of problem when the file was in a person's private account.
Cheers
Kristina
31 January 2023, 17:14
Dear Kristina,
Many thanks for your reply.
I tried to decode the image URL and I believe the image file is located in below location of the server:

I have just tried to practice another upgrade from 21.04.0 to 21.10.5 and still hit the same problem. So,  do you mean after the upgrade, I need to login to 'admin' account and configure the file '133' to be 'Site file' such that it is viewable by others? Thanks.
Best Regards,
George
02 February 2023, 13:50
Hi George,
Your dataroot needs to be writeable for the web user (typically www-data). This doesn't look to be the case in the screenshot that you showed.
If the permissions aren't the problem, i.e. other images and files do appear, then the easiest would be to re-upload the file in question in the site files area rather than changing the database.
Cheers
Kristina