Forums
| Mahara Community
News /
Happy holidays
---
This topic is closed. Only moderators and the group administrators can post new replies.
Posts: 3739
23 December 2015, 10:53 PM
Dear Mahara community,
We wish you happy holidays and all the best for 2016. May you have a great start into this new year. If you are going to be in Wellington, please let us know as we'd love to meet you. 
We look forward to a fantastic year ahead with you.
The Mahara core team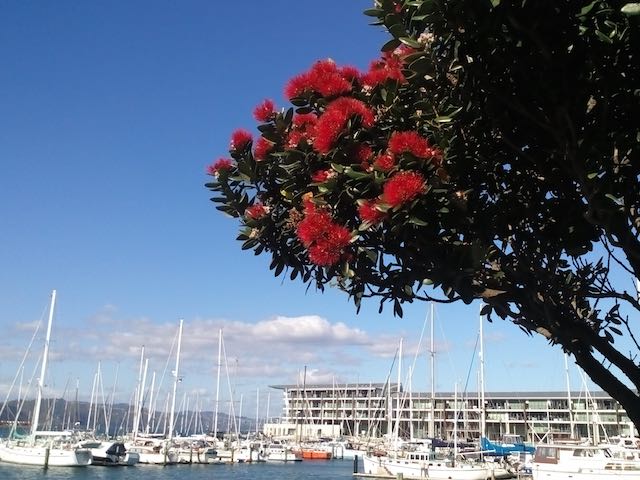 December in summer in Wellington, New Zealand