Forums
| Mahara Community
Mahara/Moodle integration /
Free Mahara/Moodle Themes - make a seamless Mahoodle
---

Posts: 2
24 October 2011, 3:54 AM
Free Mahoodle Theme
We have released a free Mahara theme (Orange) which you can use with our free Moodle theme(Mandarin) to make a seamless Mahoodle setup: http://elearning.3rdwavemedia.com/freebies/
Enjoy!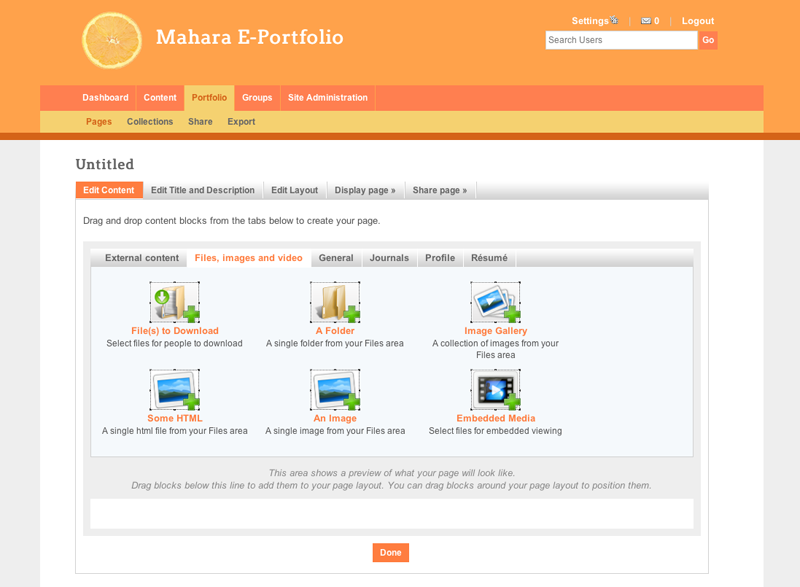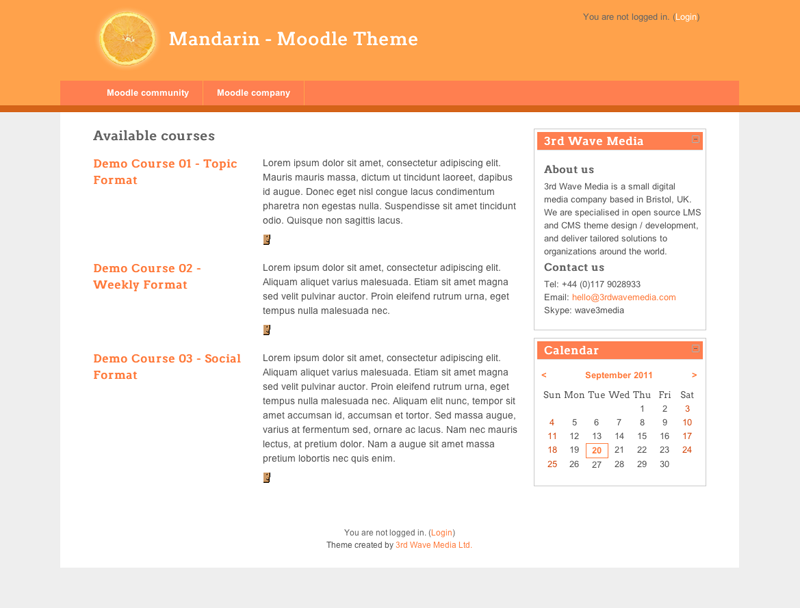 Posts: 3739
24 October 2011, 2:11 PM
Hello Xiaoying,
Thank you for posting your orange Mahara theme. It looks nice and fresh.
I've created a page on the wiki for community-contributed themes.
Cheers
Kristina

Posts: 2
24 October 2011, 3:45 PM
Hi Kristina, 
Glad you liked the theme and have featured it here! 
Thanks
Xiaoying